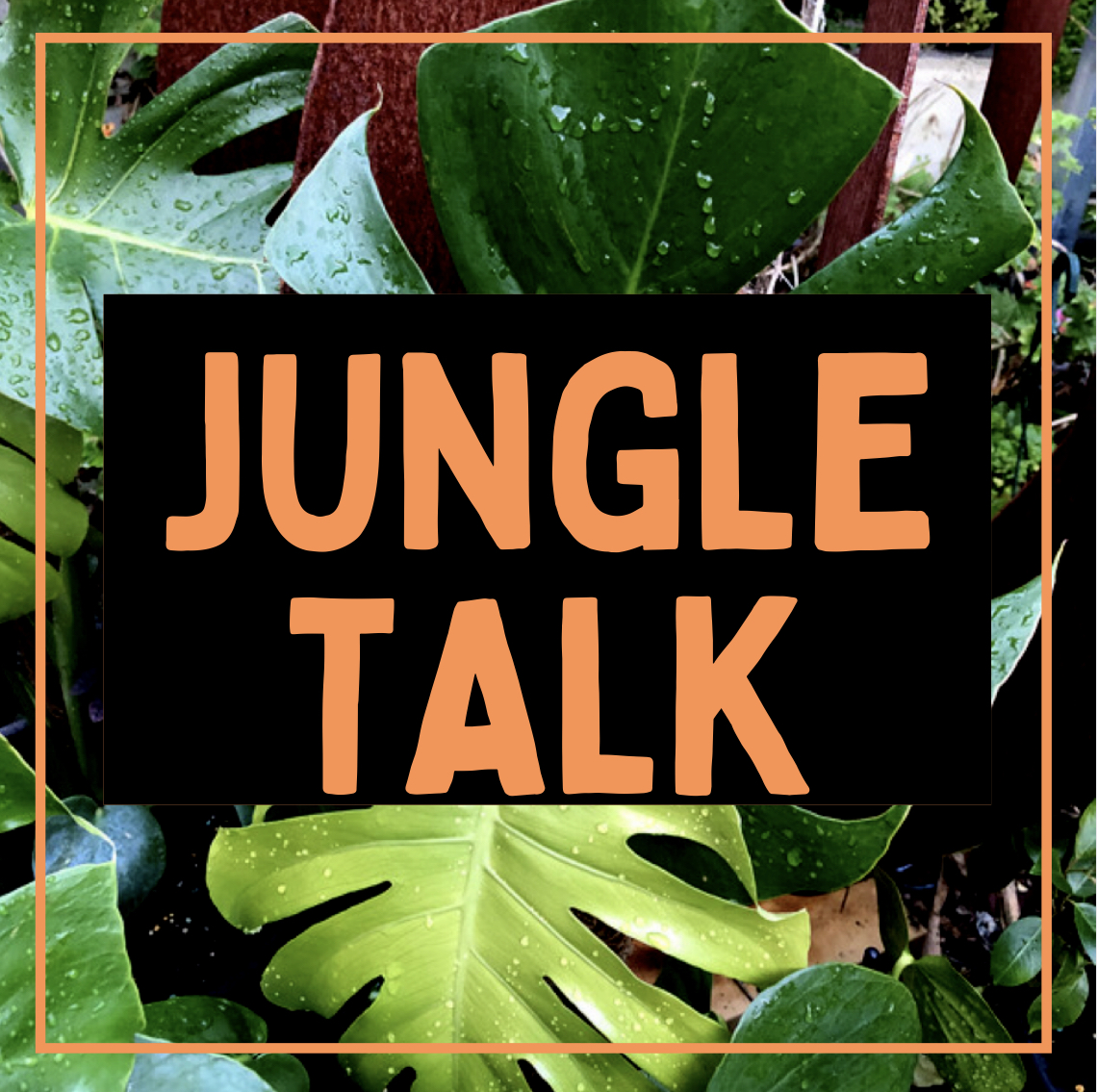 Jungle Talk Ep:001 
Introduction to 'Indoor Plants' & Syngoniums.
Proudly brought to you by Banks & Brown & The Indoor Jungle.
Produced by Space Capsule Garden Company Pty. Ltd.
Welcome to Jungle Talk.  A brand new podcast from Haidi Sutherland & Tim Harper.  In this first episode Haidi & Tim chat about Houseplants & how they have become super popular once again.  Interestingly there is no such thing as an 'Indoor Plant' - only plants that are best suited to be grown inside our houses & workplaces.  
The first plant profile is the 'Syngonium' group of plants which contains a diverse range of coloured foliage, interesting form & is a great addition to any home.
If you would like to get involved by asking a plant question, telling us your experiences with certain plants or plant related topics, or simply want to say hi you can reach the team by contacting either of their own Instagram accounts.
Haidi @the.indoor.jungle
Tim @spacecapsulegardenco or @banksandbrown
Episode notes & more information will be available shortly at;
This episode was produced By T. Harper for Space Capsule Garden Company 
Drum performance by Logan Sutherland